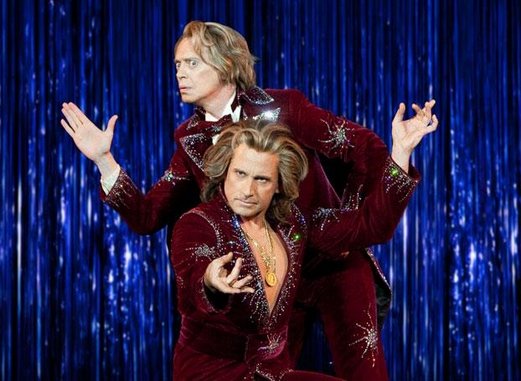 Look forward to reviews of The Incredible Burt Wonderstone on Wednesday and the English-language remake of Pusher on Thursday.
This Friday, Andrew and Kyle look at yet another Oliver Stone take on a controversial President with W.
If you want to see the White House under siege this weekend you'll have another chance with Jamie Foxx and Channing Tatum in White House Down.  Melissa McCarthy and Sandra Bullock do a bad cop / good cop routine in The Heat.  Finally, Jason Statham goes back comfortably into his growling action hero niche with Redemption.
We're getting the next round of weekly features set up but in the meantime you should spend your Sunday perusing Danny and Ryan's Billy Wilder retrospective.
Enjoy this article?